Kok Wee Song, Postdoctoral Research Fellow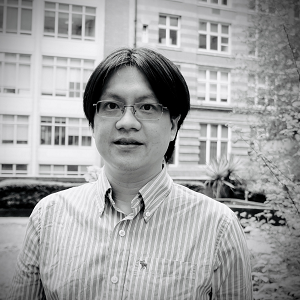 Kok Wee obtained his Bachelor's degree at National Tsing-Hua University (Taiwan) and completed his Ph.D. at the University of Southern California (US) in physics.
After graduation, he was a postdoc at Argonne National Laboratory (US), focusing on the theory of multiband superconductivity. Then, he moved to National Graphene Institute (UK), working on the optical properties and electronic correlation effects on 2D materials as a research associate.
From 2021, he is the postdoctoral research fellow at the University of Exeter, QuDOS group.
His primary research background is in the emergent phenomena of quantum many-body systems. Until recently, he has developed a lot of interest in quantum optics with 2D materials, and currently leads the research in nonlinear polaritonics based on transition metal dichalcogenide monolayers.